Japanese golf brand XXIO has announced a new partnership with Silvermere Golf Complex in Surrey.
The popular Cobham-based venue, which features an 18-gole golf course and a 52-bay driving range and extensive practice facilities, will now feature a dedicated XXIO Centre of Excellence that showcases the brand's equipment, as well as offering golfers the opportunity to trial and get custom fitted for XXIO clubs, which have been the best-selling equipment in Japan for the last 14 years.
To celebrate this new venture, Silvermere is hosting a XXIO Experience Event on September 3 (Sat). When, between 10am–2pm, golfers will have the chance to trial XXIO's complete range, including the latest XXIO9 clubs as used by women's Major grand-slam winner and recent Olympic Games golf medal winner Inbee Park.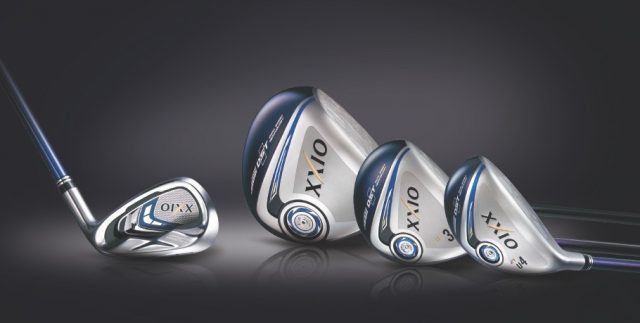 Terry Sims, managing director of the Silvermere Golf Store, said: "Our premium facility is the perfect match for the XXIO brand and its high quality performance golf equipment. Also, with the high calibre of club fitters that we possess at Silvermere, we are able to fit XXIO to the highest standards a brand of this nature requires."
Leslie Hepworth, president of XXIO Europe commented: "We are delighted to announce our partnership with Silvermere, and couldn't be happier with the XXIO brand being showcased at the South East's premier retail outlet. XXIO continues to go from strength to strength, and the Centre of Excellence at Silvermere, along with its expert professional staff, will provide the perfect environment for golfers to try out and reap the benefits of our advanced performance clubs."
To book a place at the launch XXIO Experience Event at Silvermere, contact club.department@silvermere-golf.co.uk or call 01932 584 325.
The post XXIO OPENS NEW CENTRE OF EXCELLENCE AT SILVERMERE appeared first on Golf News.